May 5, 2007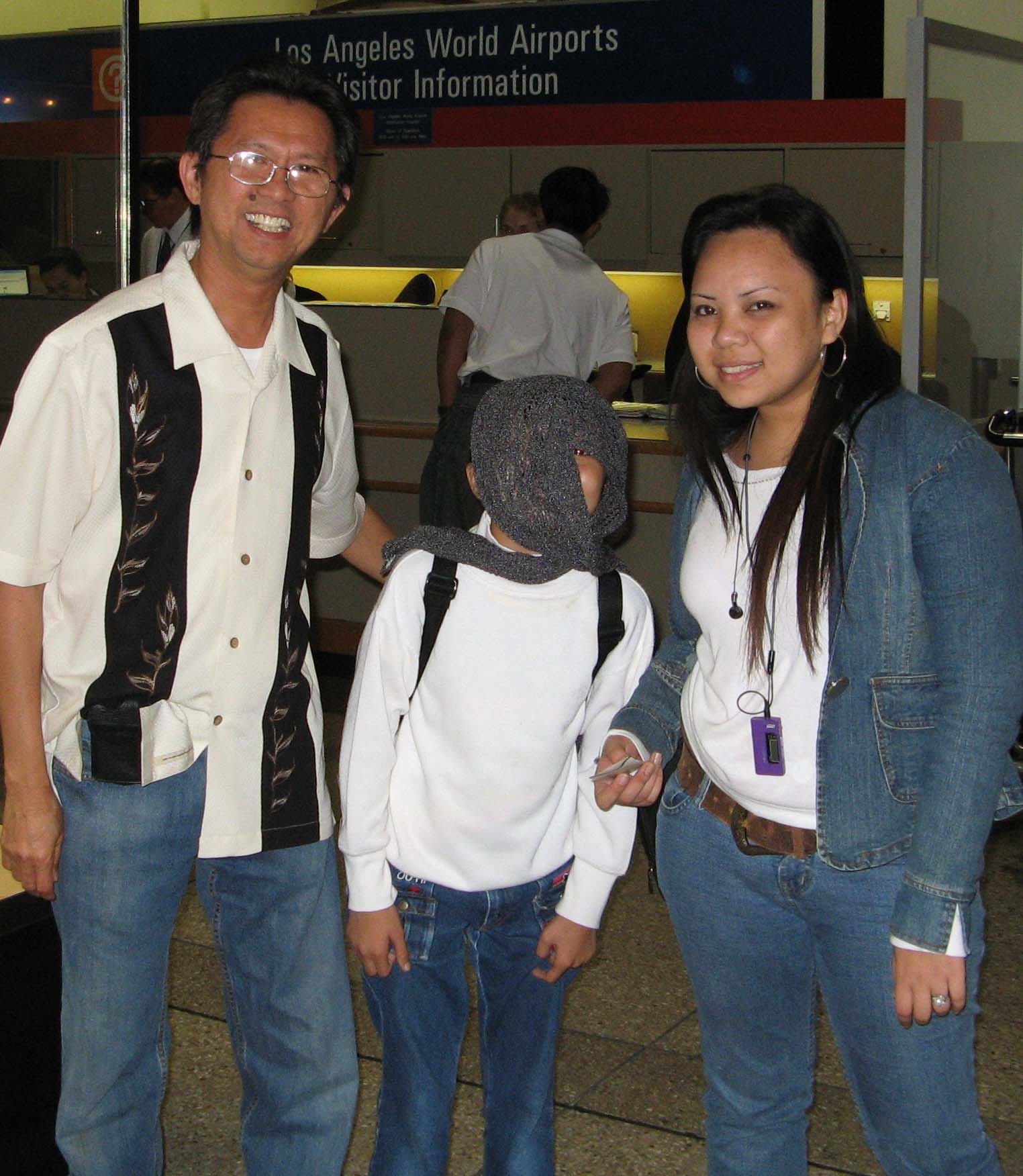 After nearly 10 years of trying the DAUSA finally had one of its original medical mission patient come to the U.S. to undergo a very delicate and expensive surgery.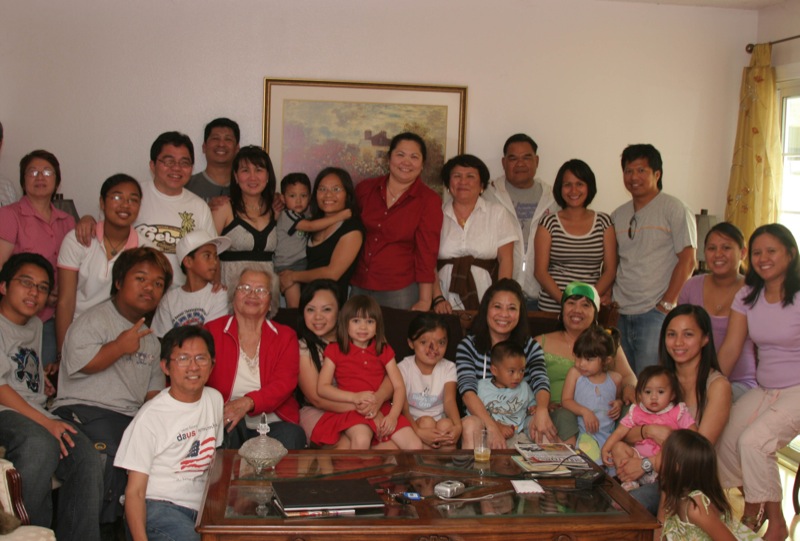 Merylou Barriga, a 12-year old daughter of very poor parents, who had never been inside the Gaisano Store in Danao City, finally arrived Los Angeles aboard Philippine Airlines with a chaperone.
Through the Mending Kids International, a non-profit organization known to bring children from all over the world to undergo life saving procedures in top California hospitals, has accepted the case of Merylou for a cranio-facial surgery at the Children's Hospital of Los Angeles.
During the first DAUSA Medical Mission conducted in Danao City in September 1998, a 3-year old baby with severe facial deformity was brought to the Danao General Hospital by her parents hoping that the Medical Mission surgeons who had been doing cleft-lip and palate surgeries could also fix their daughter's face.
The DAUSA Medical surgeons found Merylou's case too delicate to be performed at the poorly equipped Danao District Hospital, not in Cebu City or even in Manila.