March 23, 2007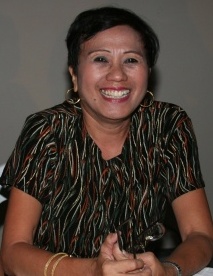 Hundreds or maybe thousands of UV-DVI Alumni from all over the country, including many OFWs, some U.S. residents will soon make their sentimental journey back home to reunite, reconnect with high school classmates and reminisce their youth in their U.V. beloved.
UV-DVI President Dr. Luzviminda Roble has reported to dausa.org the plans for the Grand UV Homecoming that U.V.-DVI Alumni Association will be having this year.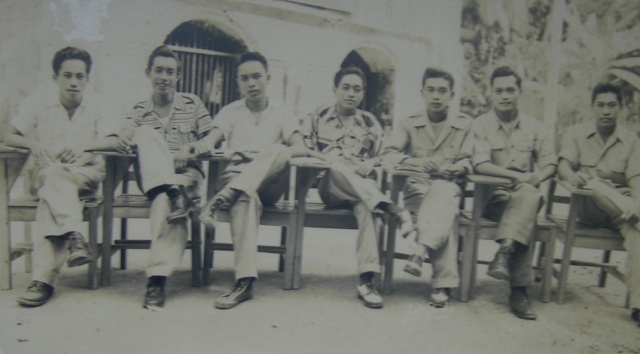 According to Dr. Roble, the anticipated biggest alumni homecoming event in the history of the school will be on the 19th of May 2007.
Dr. Roble said that the alumni homecoming will start a with motorcade at 8AM, then a mass and variety and fellowship show after 2PM on that same day, possibly at the newly renovated airconditioned Danao City Gym.
It was only last year that Dr. Wilfredo Ypil sort of revived the Association. There had been no activities since the death of former City Councilor Tatong Perez who led the UV-Danao Alumni for several years. (Left Photo: Dr. Linda Roble, President of UV-Danao Alumni Assn.; Right Photo: Post-WWII Students of UV Danao, Atty Felix Munoz & co.)