January 16, 2003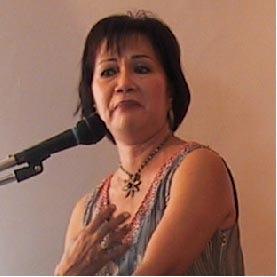 This is a personal note from a doting daughter to her mom, but I asked permission to share to our readers Candy Canga's email to her mom, Rose Canga, Dean of Student Affairs of Cebu State College, Danao City campus.
Candy is a professional registered nurse and currently is Surgical Department Manager of Sutter Memorial Hospital, Modesto, California,
Candy spearheads the DAUSA's Adopt-a-Student Program since its inception three years ago. She is a sponsor herself to some five scholars.

Likewise, Candy's mom contacts the barrio high school principals of Danao to send deserving indigent students to apply for scholarship.
Mrs. Canga screens and recommends students who get 4-year free college tuition. At present there are 30 DAUSA scholars enrolled at the Cebu State College, two will be graduating this March and another 20 next year. (Click "read more" to continue)
Read more