January 22, 2016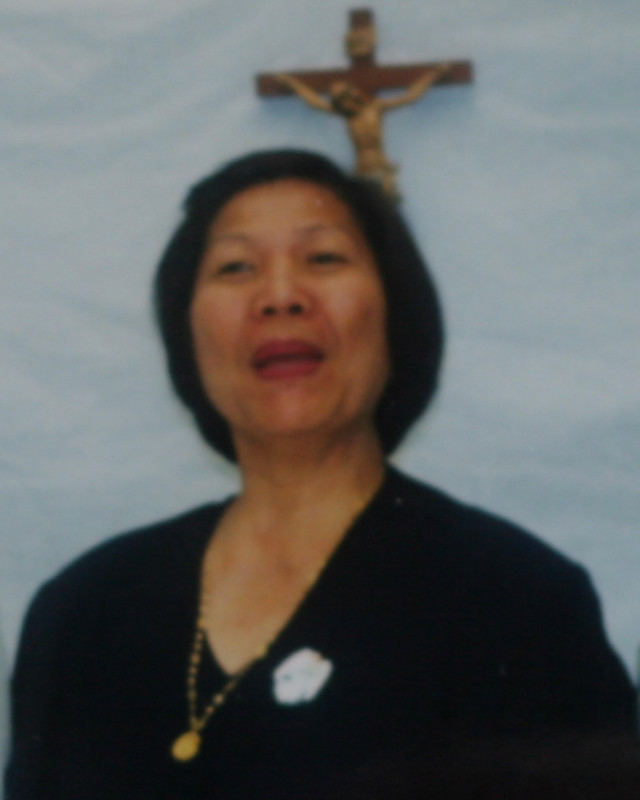 The entire DAUSA community is greatly saddened by the news of the passing of Marietta Hermoso-Palos  one of the organizers and former president of the Danao Association USA, Inc.
She died from a heart attack on January 22, 2016, while on vacation in Danao City.
She was a Nanay to many of us  – young and old.  Danawanons in the U.S. has lost a good friend and mother figure.
The body lies in wake at a chapel in St. Peters in Mandaue City. Details of memorial service and internment will be announced as soon as available