Indigent Danao Girl comes to L.A. for Cranio-Facial Surgery
Sat, May 5, 2007 4:08 am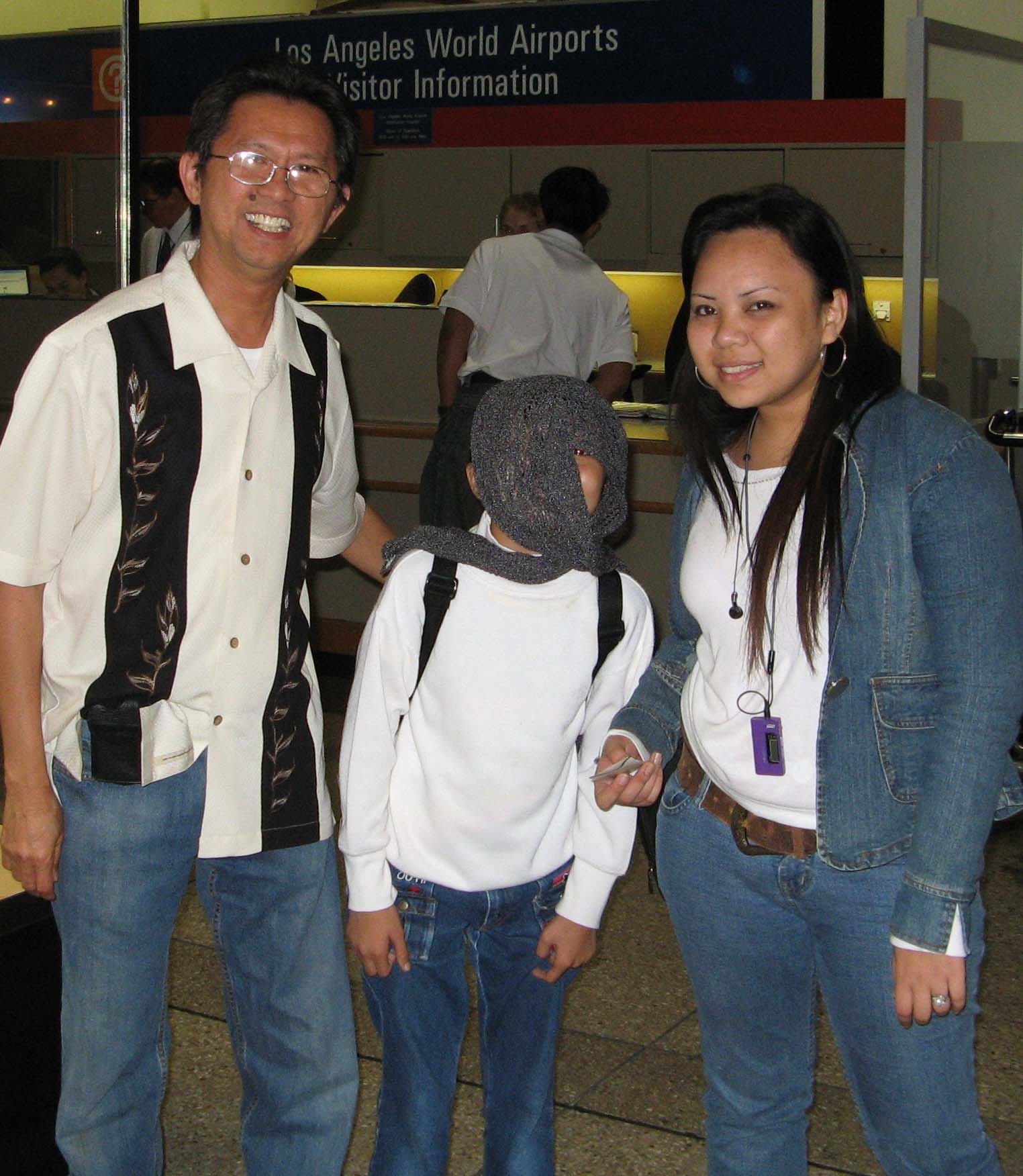 After nearly 10 years of trying the DAUSA finally had one of its original medical mission patient come to the U.S. to undergo a very delicate and expensive surgery.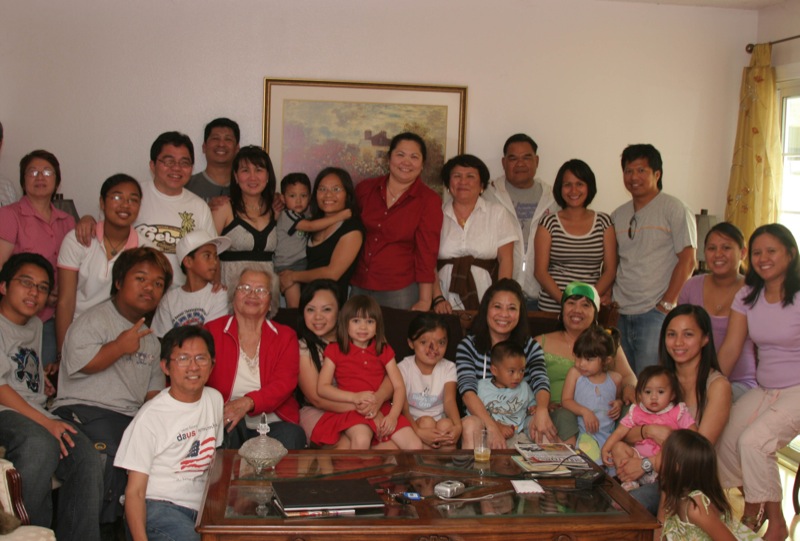 Merylou Barriga, a 12-year old daughter of very poor parents, who had never been inside the Gaisano Store in Danao City, finally arrived Los Angeles aboard Philippine Airlines with a chaperone.
Through the Mending Kids International, a non-profit organization known to bring children from all over the world to undergo life saving procedures in top California hospitals, has accepted the case of Merylou for a cranio-facial surgery at the Children's Hospital of Los Angeles.
During the first DAUSA Medical Mission conducted in Danao City in September 1998, a 3-year old baby with severe facial deformity was brought to the Danao General Hospital by her parents hoping that the Medical Mission surgeons who had been doing cleft-lip and palate surgeries could also fix their daughter's face.
The DAUSA Medical surgeons found Merylou's case too delicate to be performed at the poorly equipped Danao District Hospital, not in Cebu City or even in Manila.
The Medical Mission lead surgeon, Dr. Ted Nicholoff of the St. Martin Catholic Medical Mission Guild started 3 years later sending Merylou's medical records – CAT Scans, MRIs to hospitals in Korea and Hongkong, asking favors from his associates to accept Merylou's case.
There were promises and some commitments made by a Korean Hospital but in the end, their surgeons declined to do the series of procedures involved.
Finally, about a year ago, DAUSA came in contact with Mending Kids International (MKI) and submitted Merylou Barriga's medical records with a strong appeal for help.
MKI then sent its social worker/case manager to do a background check on a host family volunteer, Mr. & Mrs. Ramon Barriga, former DAUSA president.
After the host family has complied with all the requirements, MKI informed DAUSA that Merylou's case has been accepted by the Children's Hospital of Los Angeles. Meanwhile, MKI Case Manager Keber Rhodes revealed that PAL Foundation would provide the plane ticket for the patient and her companion.
Due to the severity of Merylou's facial deformity, the series of surgical procedures which could involve nose and dental reconstruction, the whole process could last for a year.
DAUSA President Anita Cal-Jackson expressed her appreciation and gratitude to some generous friends and members for helping pay all expenses during Merylou and Carmela's visa application process in Manila including several immunizations that MKI required prior to departure.
Meantime, DAUSA is working on another case with MKI to bring 7-year old Keith Montesuso of Suba, Danao City, with multiple heart defects. Keith and her nurse-chaperone Lani Roble will have their U.S. Embassy interview sometime next month.
Comments