July 17, 2020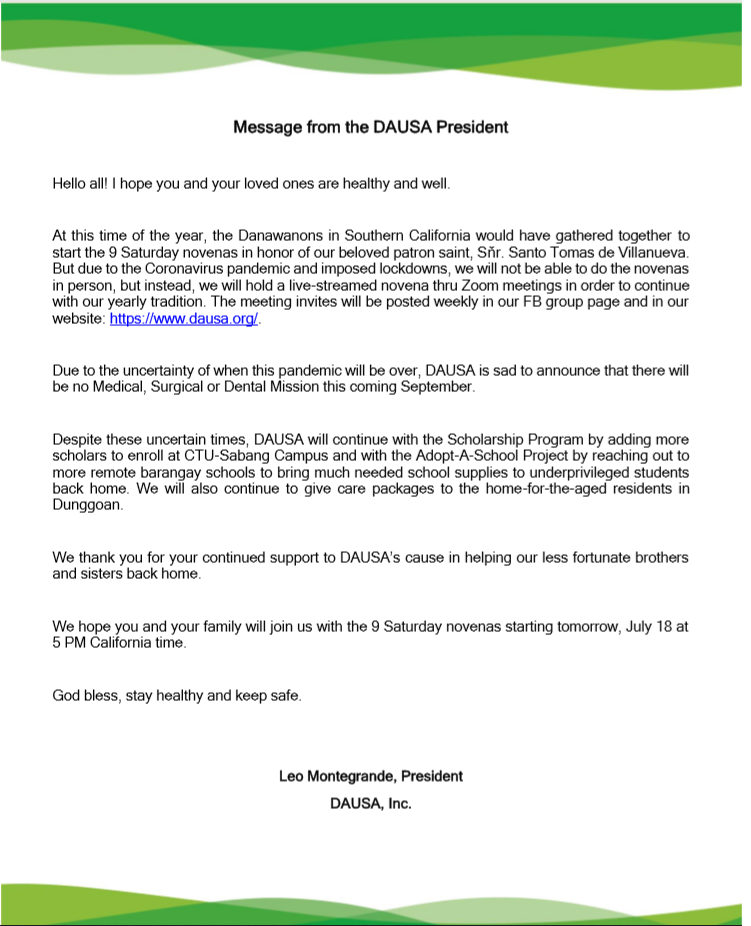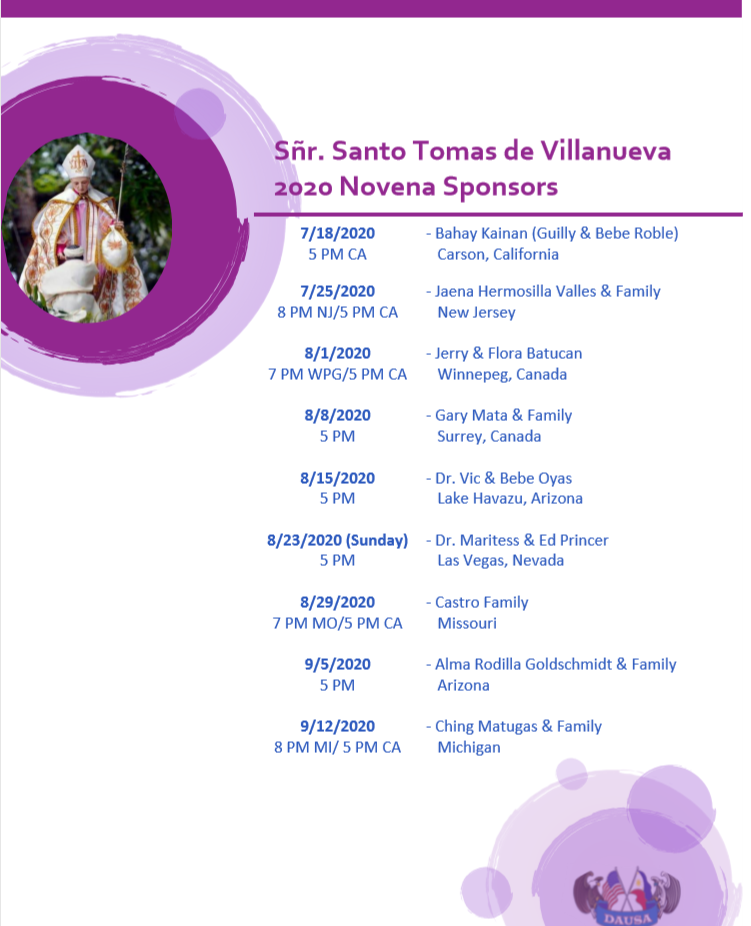 June 8, 2018
June 30, 2016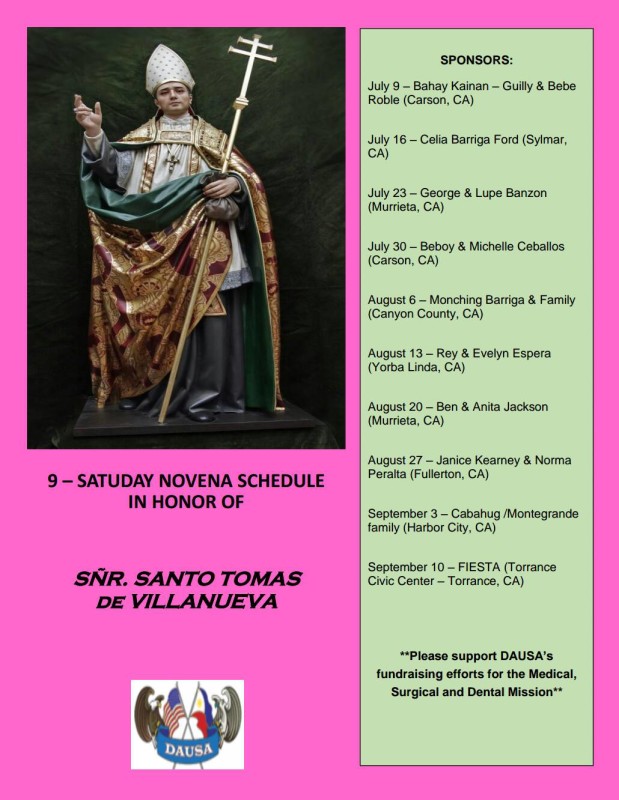 January 22, 2016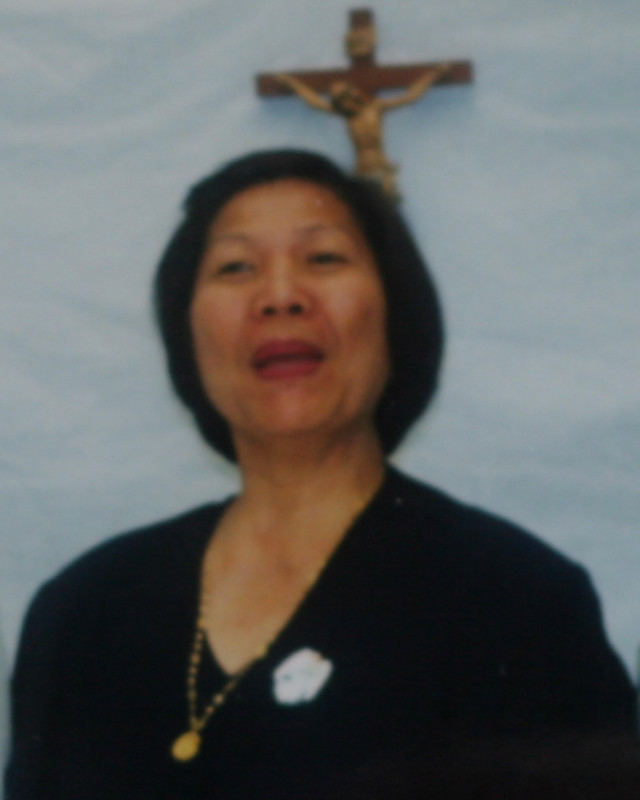 The entire DAUSA community is greatly saddened by the news of the passing of Marietta Hermoso-Palos  one of the organizers and former president of the Danao Association USA, Inc.
She died from a heart attack on January 22, 2016, while on vacation in Danao City.
She was a Nanay to many of us  – young and old.  Danawanons in the U.S. has lost a good friend and mother figure.
The body lies in wake at a chapel in St. Peters in Mandaue City. Details of memorial service and internment will be announced as soon as available
November 30, 2015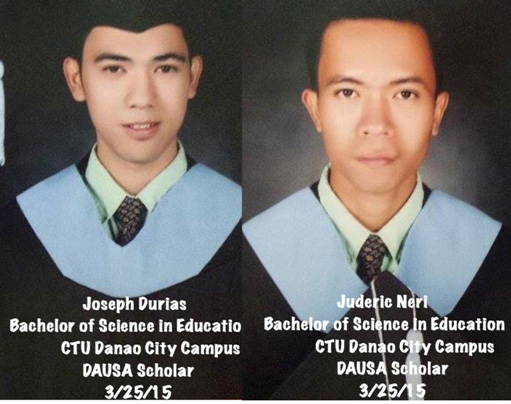 Two DAUSA Scholars, Joseph Durias and Juderic Neri, recently passed the Teachers Licenseure Examination which they took on September 27, 2015.  They are now qualified to teach in public schools.
Joseph and Juderic got their BSED diploma during a commencement exercise held at the Cebu Technical University – Danao City Campus in Sabang on March 25, 2015.  After their graduation Joseph and Juderic received P1,000.00 from DAUSA to help them take the Teachers' Board.
Sponsors stay anonymous until beneficiaries graduate and pass the licensure exams.  DAUSA member Jaena Valles was Joseph Durias' sponsor.  Manny/Melinda Aquino sponsored Juderic Neri.   Both Jaena and Melinda previously sponsored one scholar each who both graduated and shortly after gainfully employed.
Since the inception of DAUSA's Adopt-a-Student Program in year 2000,  already 69  poor barangays kids had finished college through the financial support from a few generous sponsors/DAUSA members.
Most of the beneficiary-scholars who graduated at CTU, are currently working as public school teachers, some are gainfully employed as office workers in the private sector, while a few work overseas.
If not for the scholarship, these kids would probably end up, like so many young barangay kids in Danao, as habal-habal drivers, 'paltik' or gun makers/runners  or worse, as drug pushers.
To help one scholar achieve his/her dream of a better life, it only cost $300.00 a year to pay a student's tution and other miscellaneous expenses, or $1,200.00 for 4 years until they graduate.
WE NEED MORE SPONSORS, because so many high school kids back home are pleading for help.  Please contact us, if you want to give a barangay kid a better chance to do good in life.
Just email any of the following:  Martinette Batucan-Dayondon (darldayondon@yahoo.com); Eric Cabahug (inkoylang2@yahoo.com) and Ramon Barriga (rhbarriga@gmail.com).
JUDERIC PESCANTE NERI
I thank God for hearing and granting my prayers, my parents, especially my mother for always being there for me.
To my grandfather Lolo Boni and Nanay Norma, thank you for the financial support and, to my family who prayed for this success, thank you.
Also, Sir Ramon Barriga and Maam Darling Batucan-Dayondon, and most especially to the kind-hearted anonymous DAUSA sponsor for my scholarship during college,  I would not made it without your support Sir and Maam.
To our second mother, Matets Berly Miranda Durias, thank you for the encouragement during review days and examination day. To my college buddies, congratulations to all of us! Thank you relatives and friends for the greetings! Hardships are all paid off..
JOSEPH DURIAS
I just want to extend my BIG THANKS to all kind hearted people behind this organization. I am so blessed to have been part of this organization as a scholar.
Now that I am already licensed, I just hope that my sponsor/s are proud.
Thank you so much my sponsors and to all of you. You are all part of my success because without your support, I will not be able to reach this peak of success.. Thank you again and may the lord God give all of you more blessings. Thank you!!:
September 9, 2015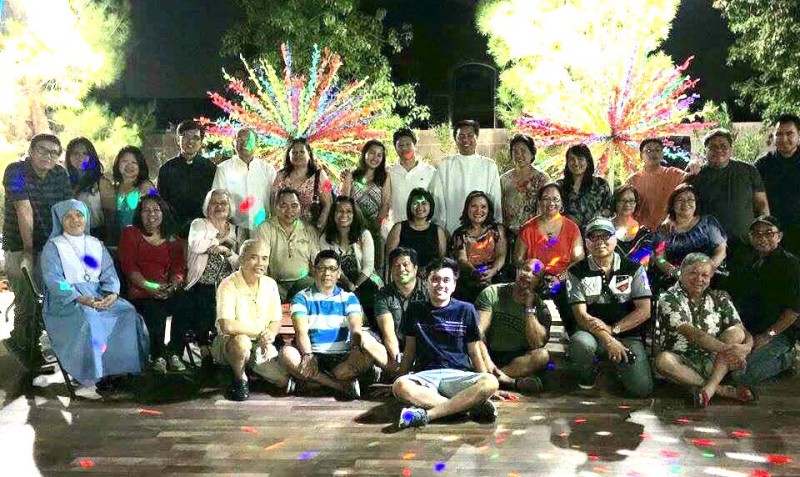 A successful medical practitioner, born and raised in Danao Cty, Dr. Maritess Beduya Princer along with her loving and very supportive husband,from the Province of Abra, Ed Princer hosted once again DAUSA's last Novena in honor of Sr Santo Tomas de Villanueva at their home in Las Vegas, Nevada on September 5, 2015
The last of the 9-Saturday Novena, which is held every year during the Labor Day long weekend, has become an annual fundraising event for the Medical, Dental, Educational Mission and being hosted by Ed and Tessie Princer.
The young couple have been helping DAUSA raise some money to help the association conduct the yearly medical-surgical mission which started in 1998.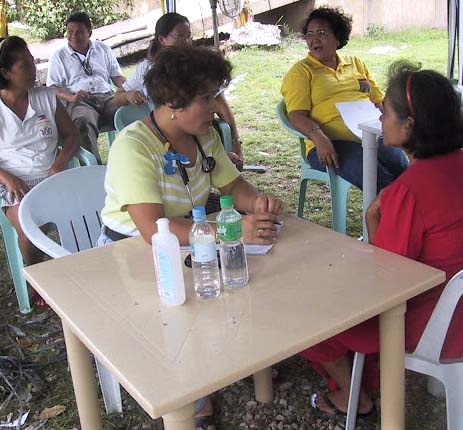 Herself a medical mission volunteer in 2001, Dr. Tessie saw for herself the huge crowd that lined up for their turn at the Danao Provincial Hospital, mostly coming from the mountain villages of Danao City, to see a doctor for free consultations and free medicines.
Since then Tessie and Ed had been helping DAUSA year after year by hosting the last of the 9-Saturday novena, inviting friends and co-workers to their home, partake a sumptuous dinner and touch their hearts to reach out and help Danao City's poorest of the poor.
On average, some 2000 were being seen by physician-volunteers, getting free medications during a 3-day period.
Some 25 patients undergo major surgical procedures, while 200 for minor surgeries.  Also some 200 are being served at the mobile dental clinic provided by the Ceby City Health Department .
On behal of the association, DAUSA President Eric Cabahug and treasurer Martinette Batucan-Dayondon exoressed their great appreciation and big thanks to the Princer couple for the hospitality and to all who joined and participated to support this year Medical Mission.
Martinette said "it is very overwhelming to be part of the most anticipated event, and witnessed the generousity of Las Vegas community as well as the friends and relatives of Ed and Tessie Beduya-Princer who go out of their way to help plan and make it successful.
"The amazing couple were able to raise a total of $6,438.00", Martinette reported
July 5, 2015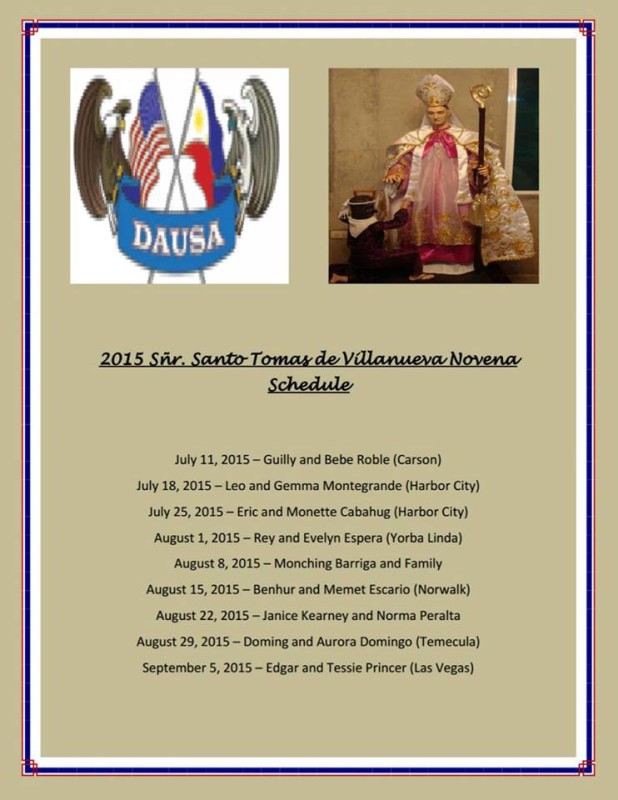 May 12, 2015
After over twenty years of hoping and trying to have the Danao Association USA, become an accredited non-profit organization in the U.S. and be determined as tax exempt by the IRS, its realization has finally come.
We received only yesterday, May 11, 2015, the highly anticipated IRS determination letter that says "you are exempt from Federal income tax under section 501(c)(A3) of the Internal Revenue Code."
We acknowledge and express our great appreciation to the efforts of our very own accountant, Leo Montegrande, his lovely wife, former DAUSA President Gemma, treasurer Darling Dayondon and incumbent president Eric Cabahug who labored so hard to have this tax exempt status approved by the IRS,
DAUSA benefactors and sponsors will now be encouraged to give more to our association since their donations can now be tax deductible.
Doctors and nurses from the U.S. who desire to volunteer in future medical missions,may claim for deductions their travel expenses,
Once again thank you Leo and Gemma Montegrande, Darling Dayondon and Eric Cabahug for a job so well done.
November 27, 2014
---
  Dr. Gregory 'Koko' Canga, a  good friend to many of us, one of the pioneer volunteer surgeons of the DAUSA Medical Mission,  passed away on Thursday morning, November 27, 2014, at the Danao Provincial Hospital. 
He will be terribly missed by hundreds of Danawanons whose lives he saved during his active practice of medicine, mostly getting pro bono delicate surgical procedures.
Dr. Canga who once served as president of the Philippine College of Surgeons – Central & Eastern Visayas Chapter,  had sent several surgeons as volunteer at the annual medical mission in Danao City. 
Dr. Koko along with Dr. Lito Almendras had firmed up the partnership of the Philippine College of Surgeons and Danao Association USA making the medical mission in Danao City a regular event.
Koko was an older brother of Candy Canga, former DAUSA Vice President who helped the establishment of the association's scholarship program.
His mother Ms. Rose Canga, a retired nurse, has been a regular medical mission volunteer for several years.
 According to Candy wake will be at the Canga family home in Danao. She will notify DAUSA for the schedule of internment and church service as soon as final preparation is made.
 Koko is survived by his wife Lisa, a registered nurse.
July 2, 2014